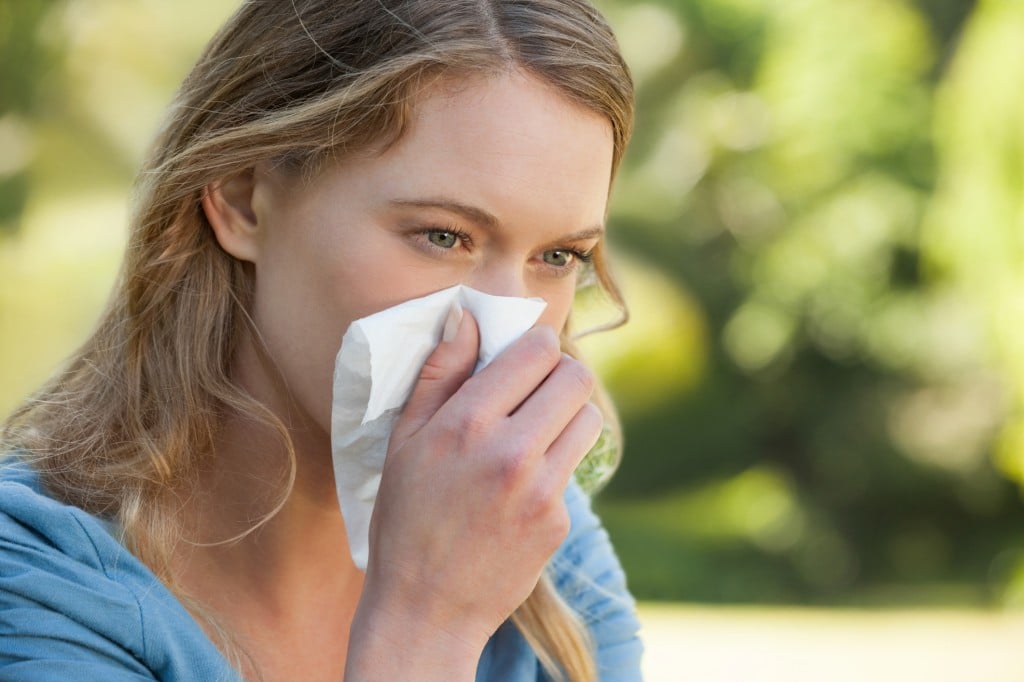 Ear, Nose & Throat Specialists of Illinois are recognized as the foremost deliverers of patient healthcare to persons throughout the Greater Chicago Metropolitan Area.  All of our ENT doctors has the talent and know-how to provide all levels of pediatric and adult otolaryngology – the study of ear, nose and throat conditions.  From conditions that interfere with proper ear function to nasal congestion and tonsillitis, our ear, nose and throat specialists have been improving and/or correcting these disorders for over four decades.
With regard to head and neck cancers, our ENT specialists consider early diagnosis to be the best answer to preventing devastating consequences.  Therefore, when Vernon Hills' residents are concerned about their ENT health, they make an appointment to see one of the professionals at Ear, Nose & Throat Specialists of Illinois.
ENT Doctor Serving Vernon Hills
Vernon Hills, Illinois is an affluent suburb in Lake County with close to 26,000 residents living there. Libertyville, home to one of the 10 Ear, Nose & Throat Specialists of Illinois clinics, is conveniently located only four miles north of Vernon Hills in the Hawthorne Health Center. We have an exceptional team of board-certified ENT physicians who concentrate in the practice of otolaryngology. Their purpose is to provide top quality care to every Vernon Hills' patient.
This is the reason that if Vernon Hills' residents have any ENT problems, they consistently pick Ear, Nose & Throat Specialists of Illinois over the competition.  Vernon Hills' residents understand that many ENT problems can eventually bring about serious damage if left undiagnosed and untreated.  On the other hand, if they receive prompt medical care and professional treatment from one of our ENT physicians, there is a much greater chance for a full recovery.
Ear Nose and Throat Specialist Serving Vernon Hills
Patients realized long ago that when they contact the experts at Ear, Nose & Throat Specialists of Illinois, they will receive the information, support and guidance they deserve in a friendly and compassionate environment. Our ENT specialists are well known for providing patients with the most fitting solutions to their diagnoses that will also suit their lifestyles and budgets. Moreover, we offer a wide range of treatment options, including comprehensive evaluations and advanced care for your entire family, from your youngest family members to your oldest!
When you arrive at Ear, Nose & Throat Specialists of Illinois, one of our ear, nose and throat doctors will first perform an assessment of your medical history and symptoms and then conduct a thorough examination.  For an appointment in our Libertyville office, call (847) 674-5585, today.  Hours are: 8:00 a.m. – 5:30 p.m., Monday – Friday.
Ear Nose and Throat Doctor Serving Vernon Hills | ENT Doctor Serving Vernon Hills | Ear Nose and Throat Specialist Serving Vernon Hills | ENT Specialist Serving Vernon Hills | Ear Nose and Throat Physician Serving Vernon Hills | ENT Physician Serving Vernon Hills