When it comes to hearing better, the most important step is choosing a center that can diagnose and treat your individual type of hearing loss. The experts at Hearing Professionals of Illinois have the tools, training and expertise to help.
Our audiologists will properly fit, tune and help you care for your hearing device with the most up-to-date technology available today and for years to come.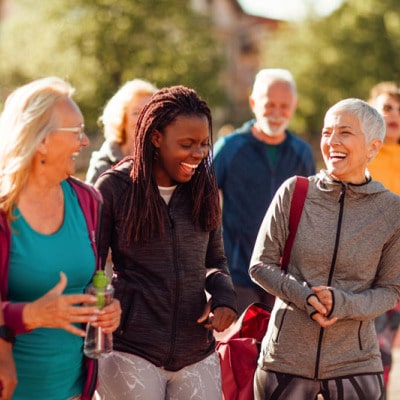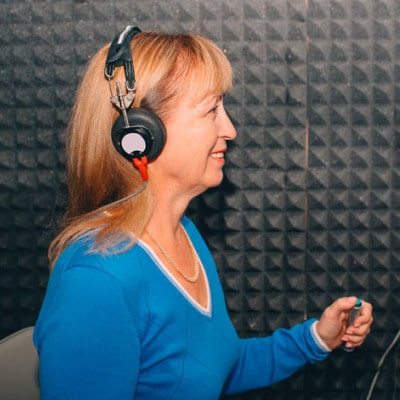 What We Offer
We want you to get the highest quality care for hearing loss. Our wide range of services include:
Hearing exams
Hearing aid fitting, counseling and programming
New hearing aids and upgrades
Bone-anchored hearing aids
Earmolds, swim molds and custom hearing protection
Hearing aid batteries and accessories
Amplified telephones and assistive listening devices
Hearing aid cleaning and service checks
Tinnitus assessments and treatment
What Makes Us Special
At our center, we offer compassionate care and up-to-date knowledge. We only have certified high-level Audiologists performing your hearing exams, recommending treatment options and working with you and your devices. Other centers employ 'Hearing Device Specialists' rather than Audiologists. Our Audiologists sought education and careers to help you hear better. Furthermore, our Audiologists work hand-in-hand with board-certified ENT physicians—so our sole goal is to help you best.