Excellence & Quality in Hearing Care at Hearing Professionals of Illinois
When it comes to hearing better, the most important step is choosing a medical practice that can diagnose and treat your individual type of hearing loss. The expert audiologists at Hearing Professionals of Illinois have the education, tools and training to help. Our patients receive the most comprehensive care through our team approach to treating their audiological needs. The physician provides medical examinations and treatment when necessary. The audiologist provides diagnostic testing and rehabilitative services to meet the patient's needs.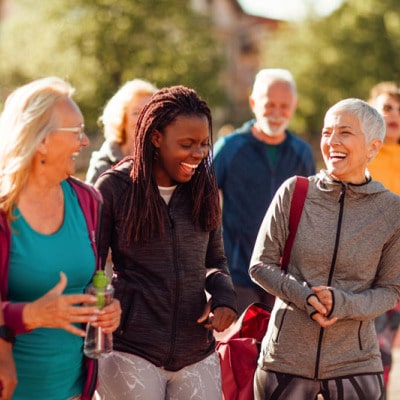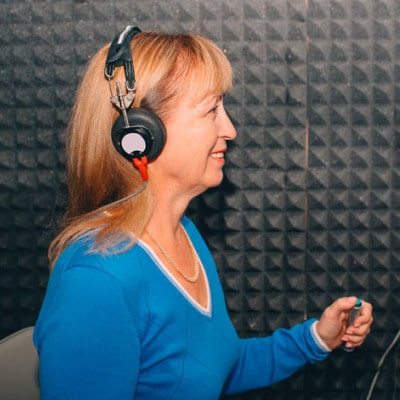 What We Offer
Hearing Professionals of Illinois wants you to get the highest quality care for your hearing loss. Our wide range of services include:
Hearing exams
Hearing healthcare education program
Hearing aid evaluations
Hearing aid fittings, counseling and programming
Hearing aid cleaning and service checks
Hearing aid batteries and accessories
Bone anchored hearing aids
Tinnitus assessments and treatment
Earmolds, swim plugs and custom hearing protection
Caption telephones and assistive listening devices
What Makes Us Special
We understand that choosing an audiologist is a big decision. At Hearing Professionals of Illinois, our number one priority is delivering exceptional patient care. Our audiologists have advanced degrees and years of experience in hearing healthcare. We offer expertise in a wide variety of services ranging from evaluations to treatment.
Treating hearing loss is an ongoing process that requires regular follow-up appointments and routine maintenance to keep you hearing your best. Our hearing professionals are here to support you not only during your initial visit but throughout your entire journey to better hearing.