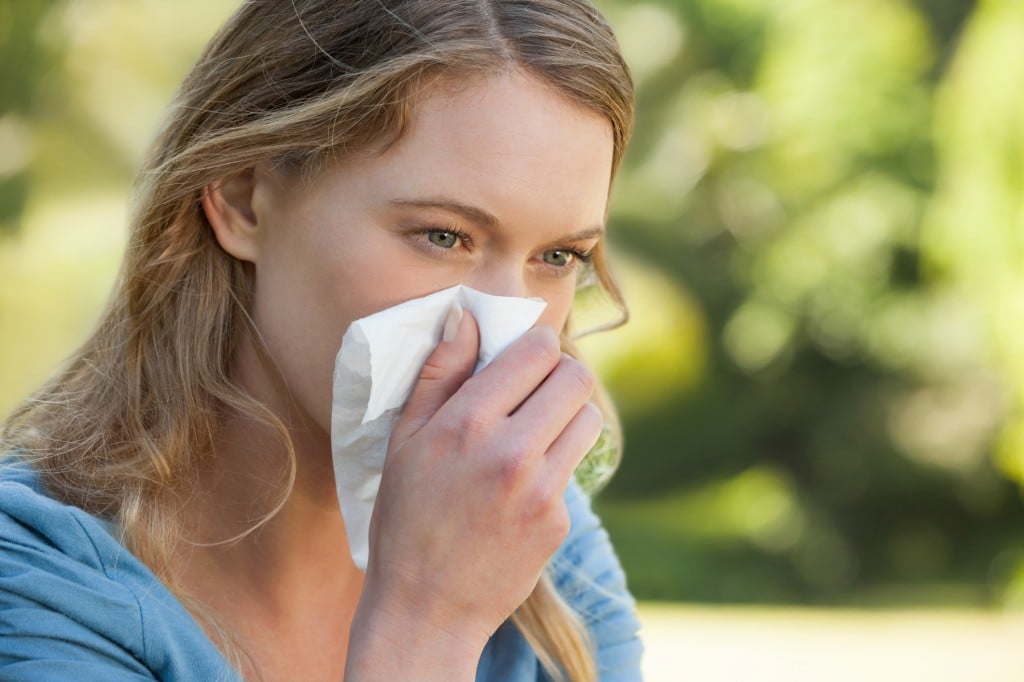 Ear, Nose & Throat Specialists of Illinois is renowned for offering the top quality of patient healthcare possible to persons throughout the Greater Chicago Metropolitan Area, for over 40 years. Every one of our ENT physicians possesses the background and experience that allows us to offer all aspects of pediatric and adult otolaryngology, the study of ear, nose and throat disorders. Our ear, nose and throat doctors are able to enhance and/or improve these disorders, so they will not go on to impair ear function, or bring about nasal congestion and other problems. Besides that, our ENT specialists realize how critical early diagnosis is, especially regarding cancer, in order to preventing fatal outcomes. As a result, when Park Ridge residents need help with their ear, nose and throat health, they reach out to the experts at Ear, Nose & Throat Specialists of Illinois.
Park Ridge ENT Doctor
Park Ridge, Illinois is an affluent Chicago suburb in Cook County with nearly 38,000 residents. Park Ridge residents have their own Ear, Nose & Throat Specialists of Illinois office dedicated to Pediatric Patients only in the Lutheran General Children's Hospital at Yacktman Pavilion. The office hours are: 1:30 p.m. to 4:30 p.m., Monday and Tuesday. Our board-certified ENT physicians specialize in otolaryngology and we endeavor to provide top quality care to each of our Park Ridge pediatric patients. Park Ridge parents understand that if their children have any ear, nose and throat problems, the only name they need to know is – Ear, Nose & Throat Specialists of Illinois. Further, Park Ridge families know that if allowed to go undiagnosed and untreated, many ear, nose and throat disorders can lead to irreversible damage. Whereas, with immediate medical attention and professional treatment by one of our ENT specialists will most often result in improved and restored health.
Park Ridge Ear Nose and Throat Specialist
Our objective at Ear, Nose & Throat Specialists of Illinois is to deliver the information, support and guidance patients deserve in a caring and friendly environment. Patients can expect that our ENT physicians will determine the most suitable solution to their diagnosis, lifestyle and budget. In addition, we have a variety of treatment options, complete evaluations and advanced care for your youngest family members. We strive to make our patients' visit to Ear, Nose & Throat Specialists of Illinois be a positive and comfortable experience. After receiving a complete assessment of our patients' medical history and symptoms, one of our ENT doctors will conduct a thorough examination. To learn more about our services or to schedule an appointment for a patient in our Park Ridge office, call (847) 674-5585. You will be pleased to discover that we will provide your family with the highest quality of ENT care possible.
Park Ridge Ear Nose and Throat Doctor | Park Ridge ENT Doctor | Park Ridge Ear Nose and Throat Specialist | Park Ridge ENT Specialist | Park Ridge Ear Nose and Throat Physician | Park Ridge ENT Physician