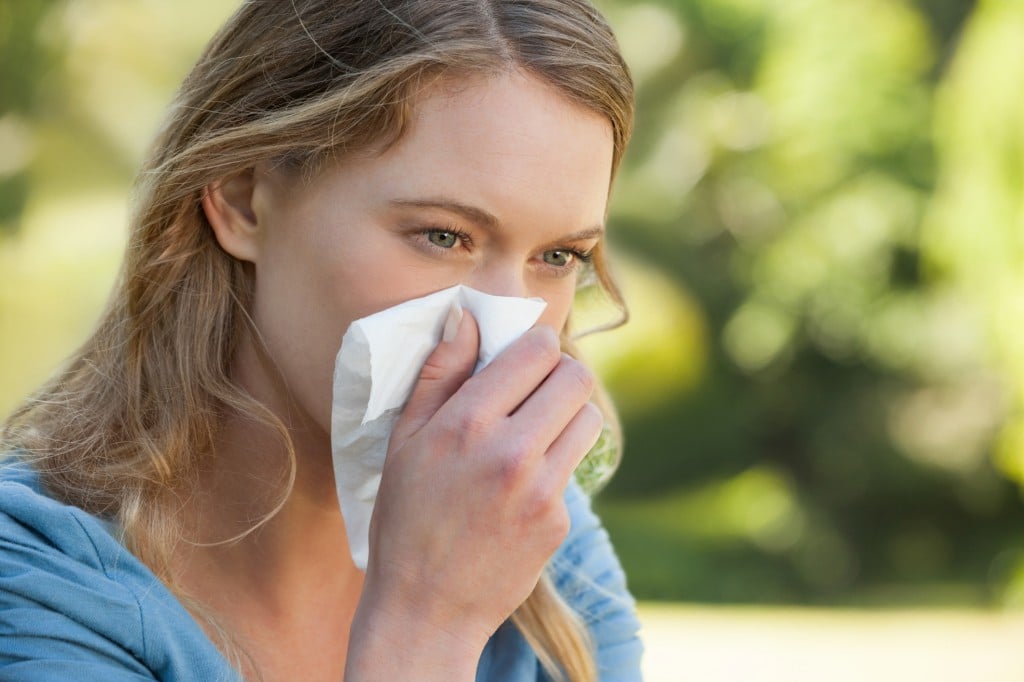 For more than four decades, Ear, Nose & Throat Specialists of Illinois has been providing the highest quality of patient healthcare available to individuals throughout the Greater Chicago Metropolitan Area.  Each of our ENT doctors has the talent and expertise that supports our other ENT physician specialties and enables us to deliver all facets of pediatric and adult otolaryngology, the study of ear, nose and throat disorders.  From conditions that impair ear function to nasal congestion and tonsillitis, our ear, nose and throat specialists are able to improve and/or correct these conditions.  Furthermore, with regard to head and neck cancers, our ENT specialists consider early diagnosis to be essential to preventing fatal outcomes.  Consequently, when Niles residents have concerns about their ear, nose and throat health, they get in touch with the nationally known experts at Ear, Nose & Throat Specialists of Illinois.
Niles ENT Doctor
Niles, Illinois is in Cook County and has close to 30,000 residents who live there. Niles residents are fortunate to have their own Ear, Nose & Throat Specialists of Illinois office in the Golf-Western Professional Building. Our practice consists of board-certified ear, nose and throat physicians who specialize in otolaryngology, and our mission is to deliver the top quality care available to each and every Niles patient. Our Niles patients are well-aware that if they have any ear, nose and throat problems, the only name they need to know is – Ear, Nose & Throat Specialists of Illinois. Niles residents understand that if left undiagnosed and untreated, many ear, nose and throat issues can lead to irreversible damage. However, on the other hand, immediate medical attention and professional treatment by one of our ENT doctors frequently result in enhanced and restored health.
Niles Ear Nose and Throat Specialist
At Ear, Nose & Throat Specialists of Illinois, you will discover that our goal is to give you the information, support and guidance you deserve in a friendly and compassionate environment. You can count on our ENT specialists to determine the most appropriate solution to your diagnosis, lifestyle and budget. Moreover, we provide treatment options, comprehensive evaluations and state-of-the-art care for the entire family, from your youngest members to your oldest. We want your visit to Ear, Nose & Throat Specialists of Illinois to be a positive and comfortable experience. One of our ENT physicians will thoroughly assess your history and symptoms and then conduct a complete examination. For an appointment in our Niles office, call (847) 674-5585. Hours are Monday – Friday, 8:00 a.m. – 5:00 p.m. and Saturday, 8:00 a.m. – 12:00 p.m. We look forward to providing you and your family with the highest quality of care available.
Niles Ear Nose and Throat Doctor | Niles ENT Doctor | Niles Ear Nose and Throat Specialist | Niles ENT Specialist | Niles Ear Nose and Throat Physician | Niles ENT Physician