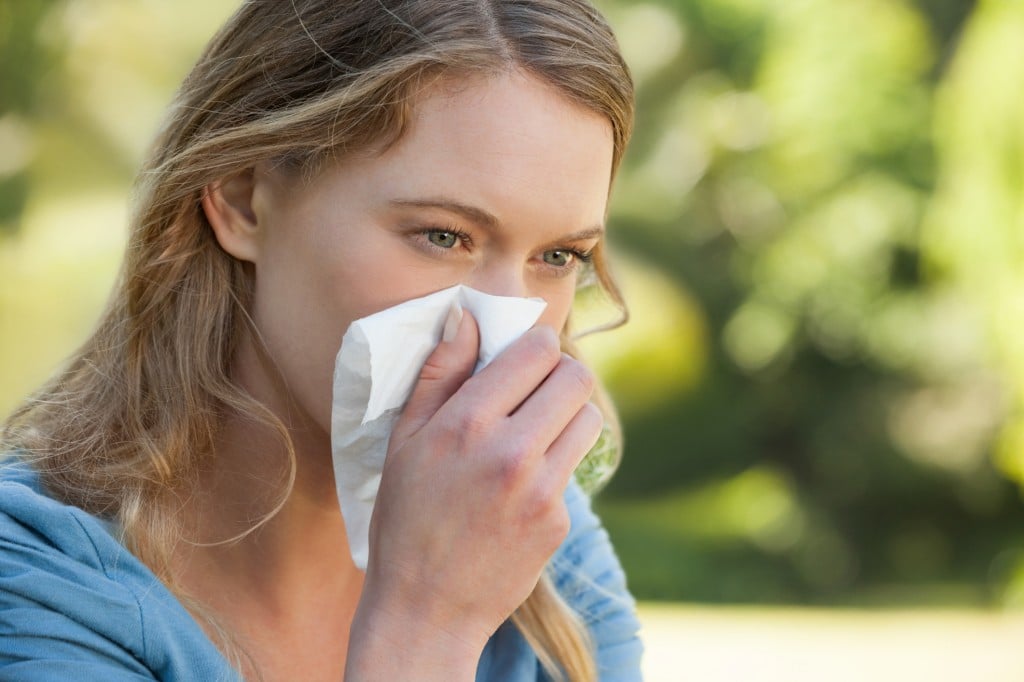 Ears & Hearing Services | Throat Services | Nose & Mouth Services
Ear, Nose & Throat Specialists of Illinois has been delivering top quality patient healthcare to individuals in the Greater Chicago Metropolitan Area for over four decades. All of our ENT doctors has the capability to provide all levels of pediatric and adult otolaryngology, the study of ear, nose and throat conditions. From disorders which obstruct proper ear function to nasal congestion and tonsillitis.
In addition, our ear, nose and throat specialists are able to enhance and correct these disorders. Moreover, in respect to head and neck cancers, our ENT specialists realize that early diagnosis is critical to preventing damaging consequences. Whenever Buffalo Grove residents are concerned about their ENT health, they come to see the professionals at Ear, Nose & Throat Specialists of Illinois.
ENT Doctor Serving Buffalo Grove
Buffalo Grove, Illinois is in both Cook and Lake Counties with approximately 42,000 residents living there. Libertyville is the home of one of the Ear, Nose & Throat Specialists of Illinois offices in the Hawthorne Health Center, and it is only 9.8 miles north of Buffalo Grove. We have an exceptional team of board-certified ENT physicians who focus on the practice of otolaryngology. Moreover, our aim is to provide the highest level of quality care to every Buffalo Grove patient.
Consequently, when Buffalo Grove residents have any ENT problems, they consistently choose Ear, Nose & Throat Specialists of Illinois over the competition. Buffalo Grove residents know that many ENT problems can contribute to irreversible damage if left undiagnosed and untreated. On the other hand, if they pursue prompt medical attention and professional treatment from one of our ENT physicians, there is a greater possibility of full and complete recovery and having their health restored.
Ear Nose and Throat Specialist Serving Buffalo Grove
Patients understand that if they get in touch with the Ear, Nose & Throat Specialists of Illinois, they will be in line to receive the information, support and guidance they deserve in a friendly and compassionate environment. Our ENT specialists can be counted on to deliver the most suitable solutions to their diagnoses that will match their lifestyles as well as their budgets. We also offer an array of treatment options, besides comprehensive evaluations and advanced care for entire families.
You can expect that one of our physicians at Ear, Nose & Throat Specialists of Illinois will perform an evaluation of your medical history and symptoms and then perform a thorough examination. For an appointment in our Libertyvilleoffice, call (847) 674-5585. Hours are: 8:00 a.m. – 5:30 p.m., Monday – Friday. We look forward to giving you and your family the highest quality of care imaginable.
Ear Nose and Throat Doctor Serving Buffalo Grove | ENT Doctor Serving Buffalo Grove | Ear Nose and Throat Specialist Serving Buffalo Grove | ENT Specialist Serving Buffalo Grove | Ear Nose and Throat Physician Serving Buffalo Grove | ENT Physician Serving Buffalo Grove