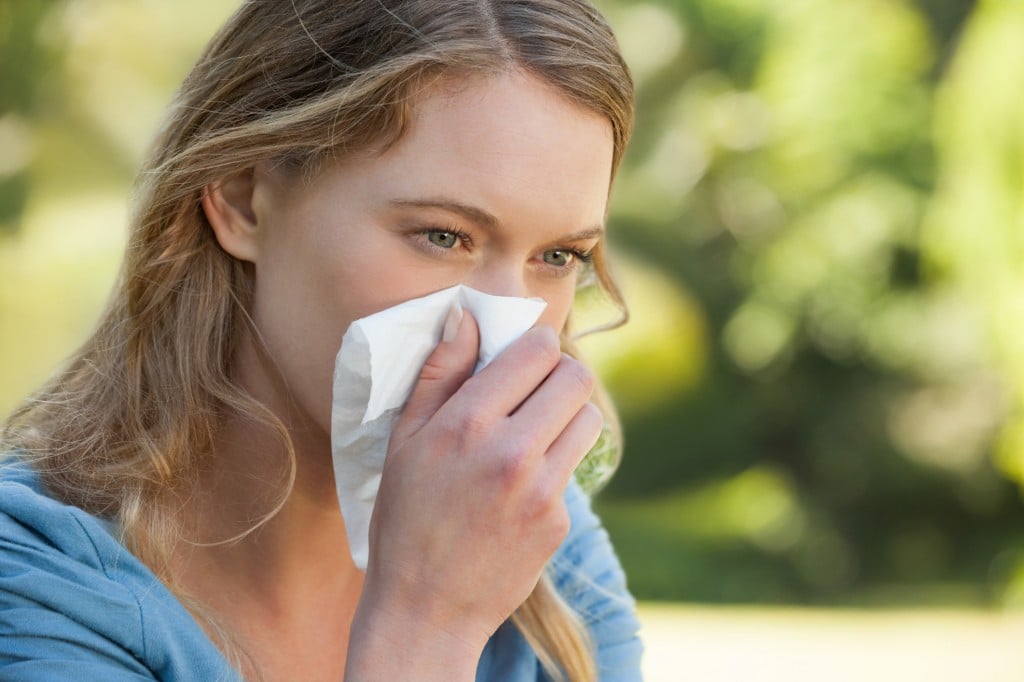 Ears & Hearing Services | Throat Services | Nose & Mouth Services
For more than 40 years, Ear, Nose & Throat Specialists of Illinois has been acknowledged as a leader in is recognized as a leader in pediatric and adult otolaryngology for patients across the Greater Chicago Metropolitan Area. Our professional ENT doctors are well-known for delivering the finest healthcare for all of its ear, nose and throat patients. From disorders that include nasal congestion, tonsillitis and damage to ear functions, our ENT specialists will improve and correct these conditions. Further, regarding head and neck cancers, our ear, nose and throat physicians recognize early diagnosis as being critical to preventing fatal outcomes. Consequently, whenever Arlington Heights residents require ear, nose and throat health, they get in touch the well-known experts at Ear, Nose & Throat Specialists of Illinois.
ENT Doctor Serving Arlington Heights
Arlington Heights, Illinois is found in Cook County and has close to 76,000 residents. Hoffman Estates, home to an Ear, Nose & Throat Specialists of Illinois office located in the Northwest Corporate Centre, is conveniently located only about nine miles southwest of Arlington Heights. Our board-certified ear, nose and throat doctors specialize in otolaryngology, and we strive to offer the best quality care to every patient from Arlington Heights. Moreover, our Arlington Heights patients know that if they have any ENT difficulties, the only name they need to know is – Ear, Nose & Throat Specialists of Illinois. In addition, Arlington Heights residents know that if they have ear, nose and throat problems that go undiagnosed and untreated, these conditions can often bring about irreversible damage. However, with the prompt medical attention and professional treatment from one of our ENT doctors, your ear, nose and throat troubles will disappear.
Ear Nose and Throat Specialist Serving Arlington Heights
Patients know that the Ear, Nose & Throat Specialists of Illinois' goal is to provide them with the requisite information, support and guidance they deserve in a friendly and compassionate environment. Our ENT specialists will determine the most appropriate solutions to your diagnosis, lifestyle and budget. We also provide a various treatment options, comprehensive evaluations and advanced care for your entire family. You can anticipate that when your visit to Ear, Nose & Throat Specialists of Illinois will be both a positive and comfortable experience. First off, one of our ENT physicians will evaluate your medical history and symptoms and then perform a thorough examination. To make an appointment with our Hoffman Estatesoffice, call (847) 674-5585. Hours are 8:00 a.m. – 5:00 p.m., Wednesday and Friday.
Ear Nose and Throat Doctor Serving Arlington Heights | ENT Doctor Serving Arlington Heights | Ear Nose and Throat Specialist Serving Arlington Heights | ENT Specialist Serving Arlington Heights | Ear Nose and Throat Physician Serving Arlington Heights | ENT Physician Serving Arlington Heights